At HackerHunt, we provide permanent recruitment workforce solutions with proven expertise in recruiting, assessing and qualifying candidates for permanent openings. Our process delivers on-the-job success for the long term.
Permanent staffing solutions:
In today's marketplace, it is more important than ever to have the right talent on your team. Yet, finding the right candidate for a permanent position, from reviewing resumes to identifying quality candidates, is time consuming and potentially costly.
We provide the agility businesses need with a continuum of staffing solutions. By leveraging our trusted brands, we have built a deeper talent pool to provide our clients access to the people they need, faster. We effectively assess and develop skills, keeping our associates ahead of the curve, so they can get the jobs done each time, every time.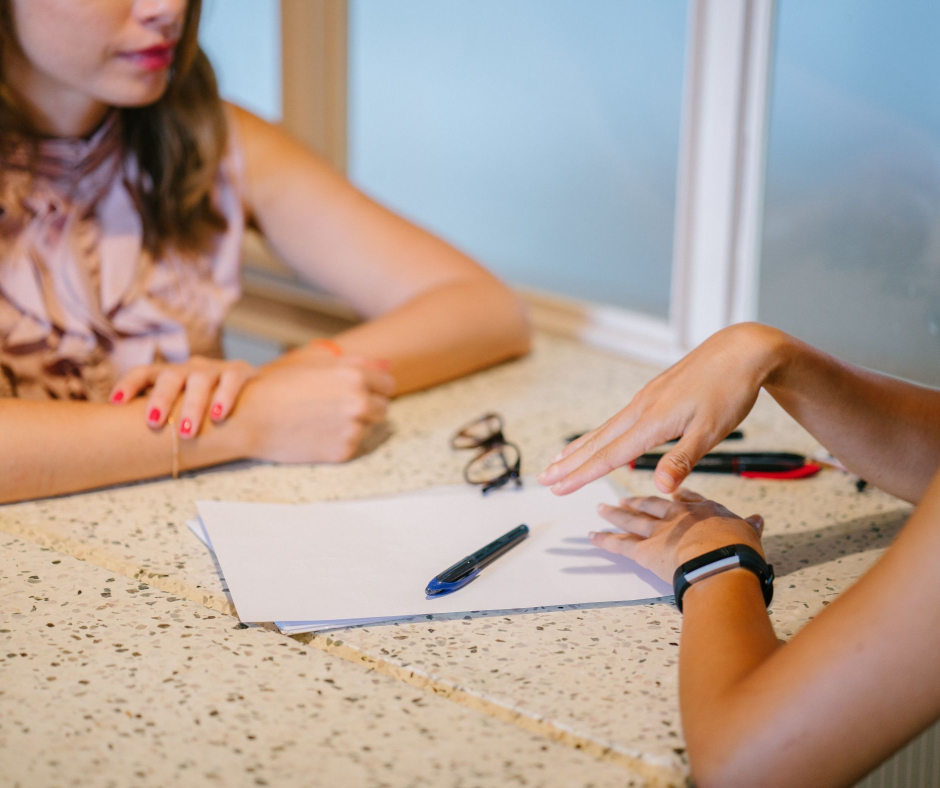 Leadership Hiring 
Organisations keep looking at hiring good leaders as part of their growth strategy. The challenge is to get appropriate alignment of leader's aspirations with the directions of the organization. We, at HackerHunt, bring in expertise, network and market research to our clients in identifying suitable leaders for their organization.
Company Mapping
Company mapping is targeting potential candidates from the hiring's competitor companies if you are not getting candidates for a position. It is used to explore the management and resources of a specific target of companies using direct/head hunting methodology